Three persons died, over 50 injured in huge pile up in Romania
foto: digi.ro
AFLĂ
imediat Știrile Publika.MD. Intră pe Telegram
Three persons died and over 50 got injured in a chain accident in Romania, on The Sun Motorway. In the accident are involved 29 cars.
The pile up took place a 8:40, because of the reduced visibility from the fog, writes digi24.ro.
Raed Arafat, head of SMURD Romania said that at the beginning were 39 persons injured, some of them incarcerated.
At the place of accident were sent two mobile hospitals and 20 ambulances - some of them SMURD, others from the Ambulance Service.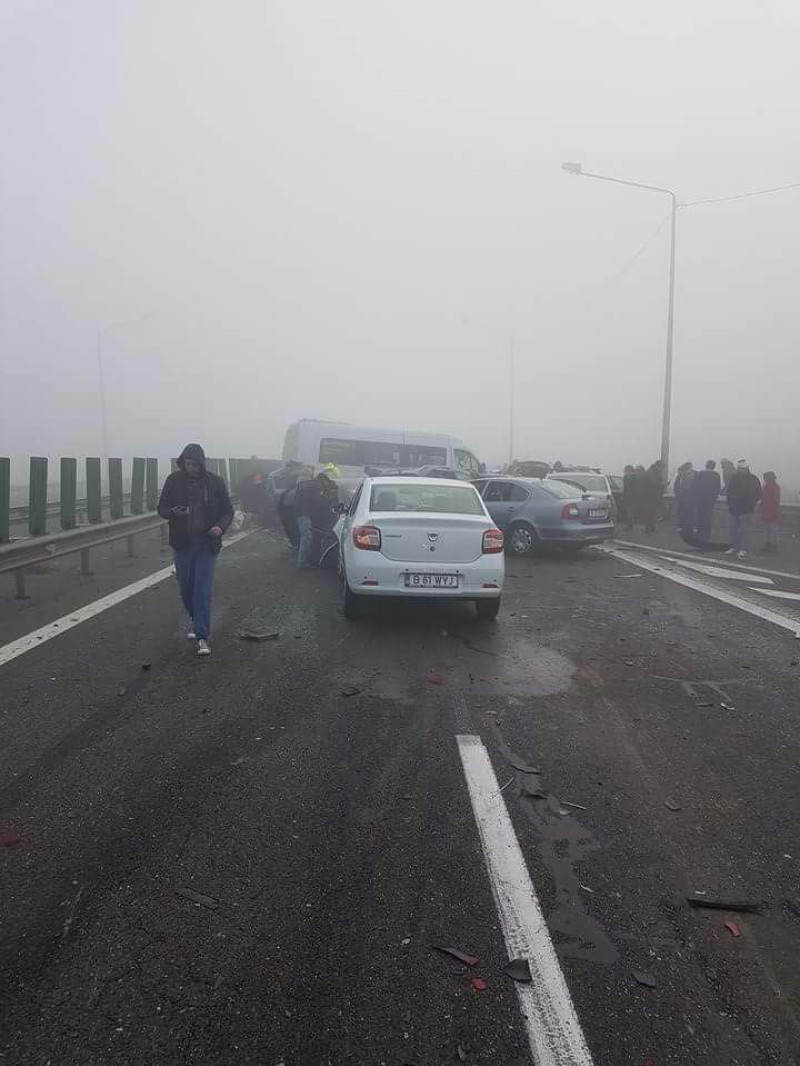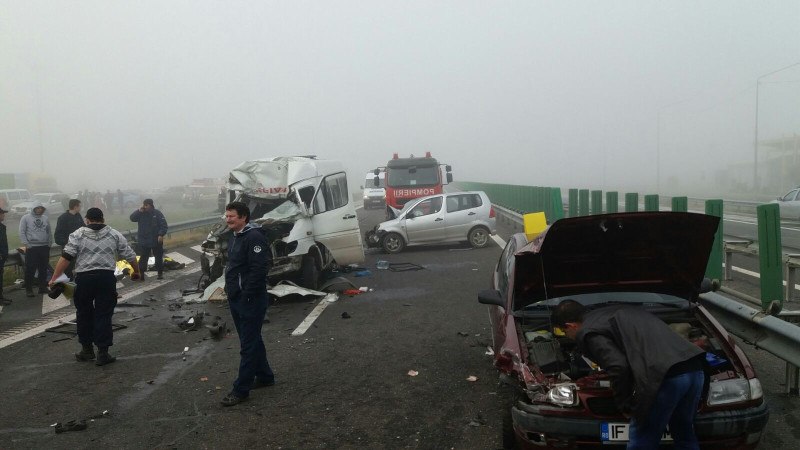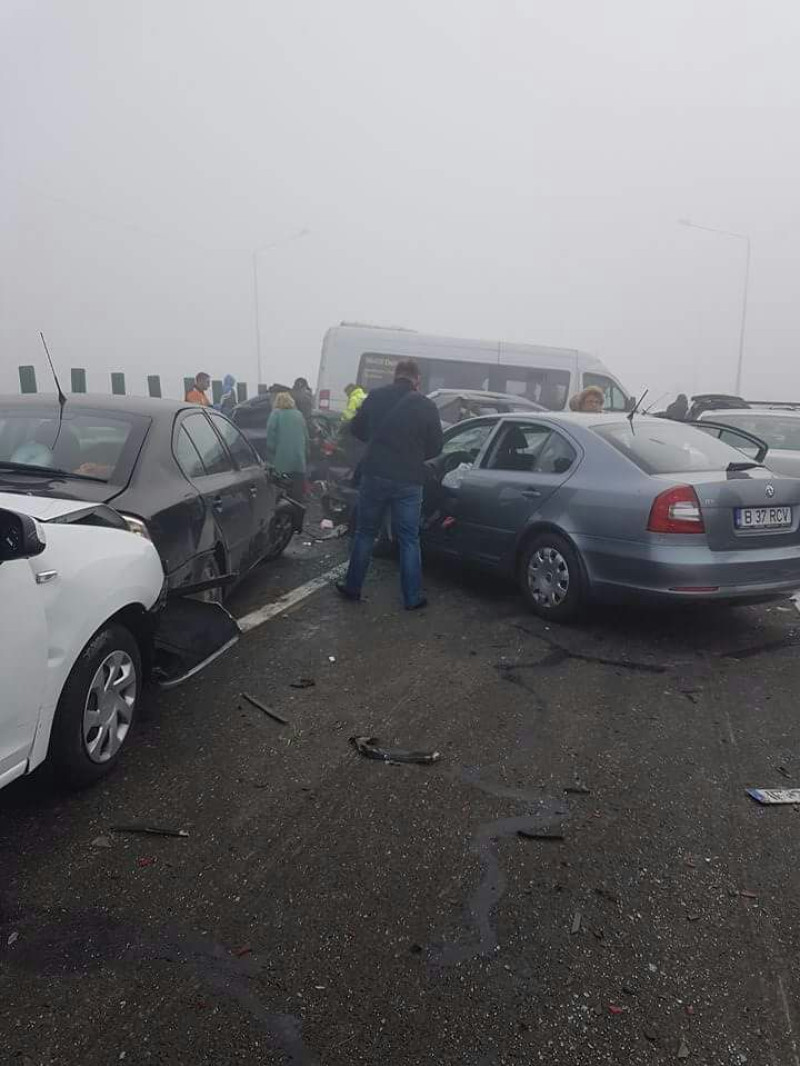 AFLĂ
imediat Știrile Publika.MD. Intră pe Telegram
accident, dead people, fog, injured persons, pile up, Romania, weathertoate TAG-urile
Europe