South Sudan artists paint for peace in Juba
foto: bbc.com
AFLĂ
imediat Știrile Publika.MD. Intră pe Telegram
After nearly three years of devastating civil conflict, South Sudanese artists have come together to try and get the country thinking and talking about peace, by launching a public art project in the capital Juba.
Painted murals have appeared on walls and shipping containers across the city.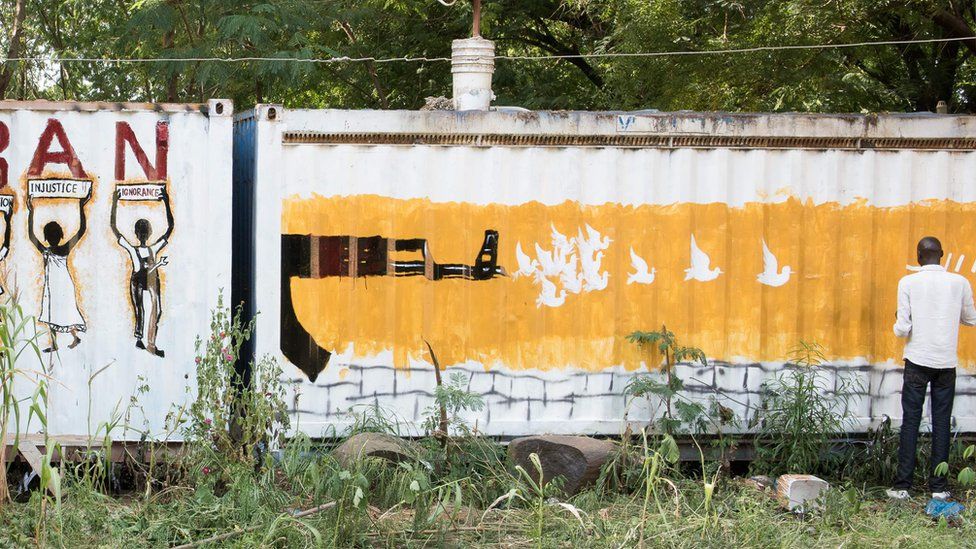 The Ana Taban collective (from the Arabic "I am tired") takes its name from a parallel pro-peace movement in Syria.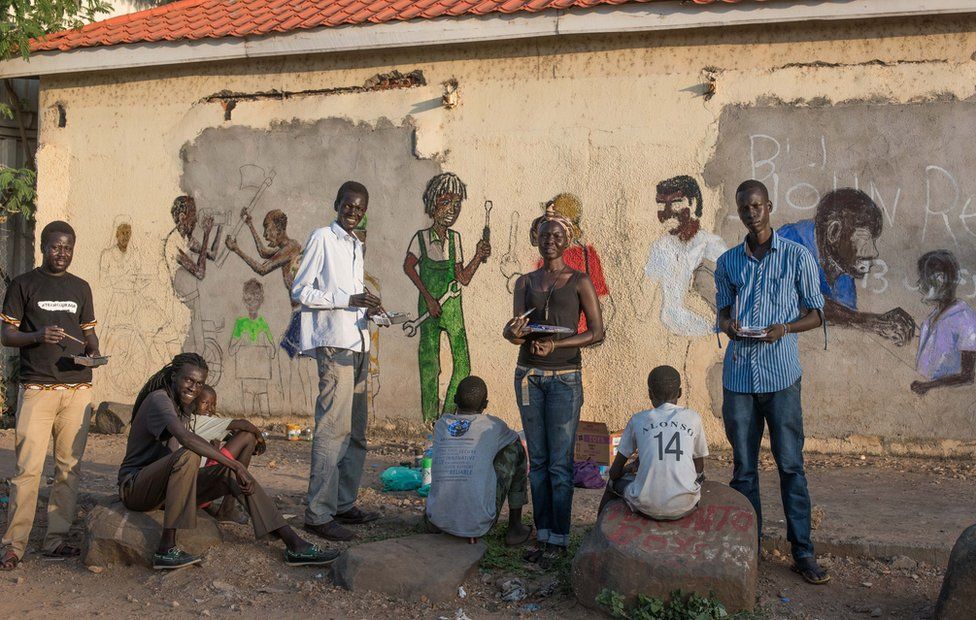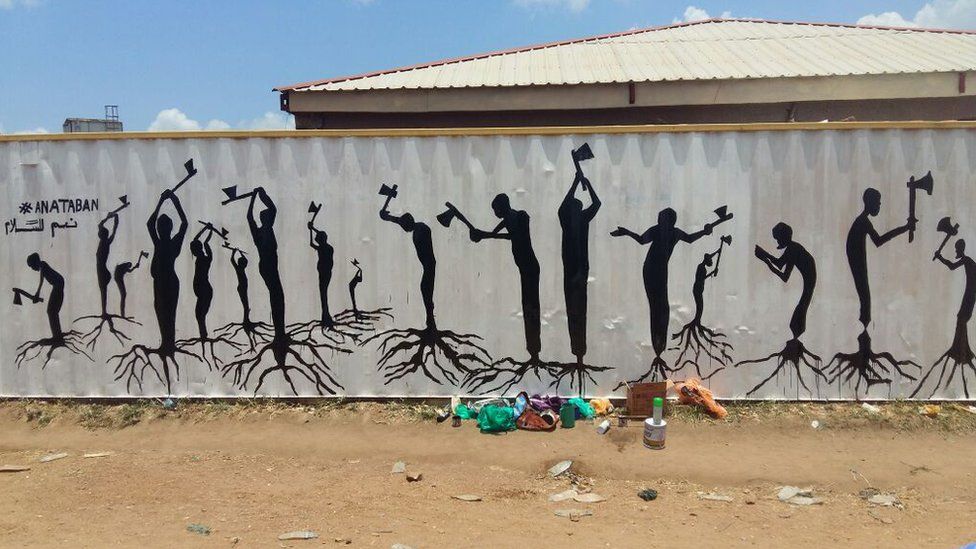 Cutting our Roots, Destroying Ourselves depicts the self-destructive nature of the conflict.
Nearly one million children have been displaced in the conflict, which has devastated a nation that harboured such great optimism at independence five years ago, when it became the world's newest country.
AFLĂ
imediat Știrile Publika.MD. Intră pe Telegram
artist, peace, South Sudantoate TAG-urile
Entertainment