SHOCKING DISCOVERY! Bomb found on a beach in Tiraspol
AFLĂ
imediat Știrile Publika.MD. Intră pe Telegram
Shocking discovery on a beach in Tiraspol.
Some youngsters which were swimming found a strange object in the water and alerted the rescuers, reports novostipmr.com.
The police have isolated the area, and people nearby were evacuated.
The militants got the object from the water.
It proved to be an artillery projectile used during the Second World War.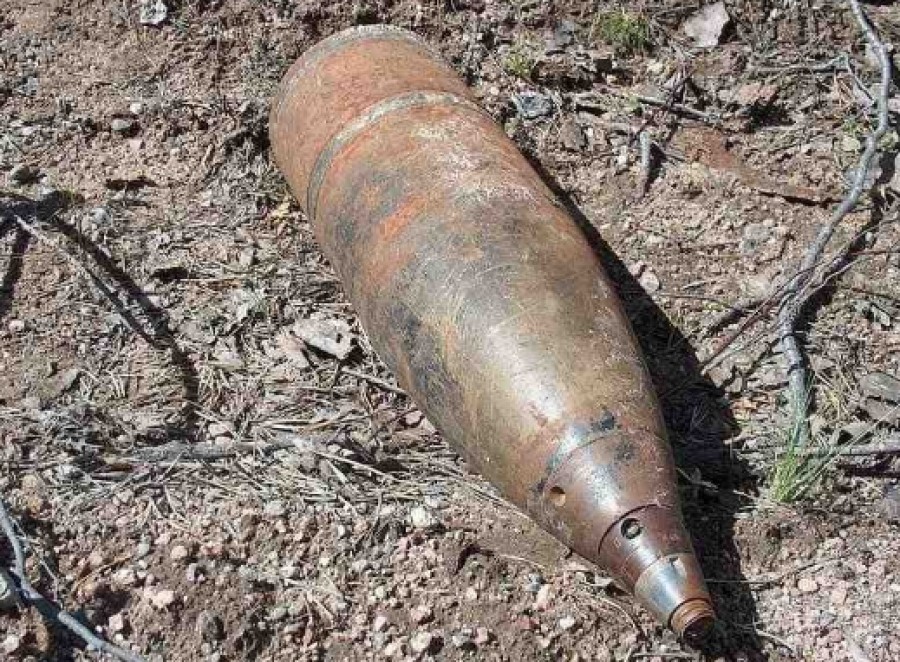 AFLĂ
imediat Știrile Publika.MD. Intră pe Telegram
artillery, beach, bomb, discovery, militants, Second World War, Tiraspoltoate TAG-urile
Social