Hurricane Newton makes landfall on Mexico's Pacific coast
AFLĂ
imediat Știrile Publika.MD. Intră pe Telegram
Hurricane Newton has made landfall in western Mexico near the popular tourist resort of Cabo San Lucas, reports BBC.
The US National Hurricane Center said hurricane-force winds were spreading over Baja California Sur. The Center registered maximum sustained winds of 150km/h.
Forecasters earlier predicted torrential rains and possible flash flooding and the Mexican government has issued a hurricane warning for mainland Mexico from Guaymas to Bahia Kino.
The same weather system triggered more than thirty mudslides in the Mexican state of Guerrero. Dozens of people had to be airlifted from a rain-swamped housing complex in Acapulco.
Late on Monday, overcast skies in the Los Cabos municipality gave way to heavy rain and the wind was building in strength.
Twelve shelters opened and motorists queued to fill their cars with fuel ahead of the hurricane's arrival.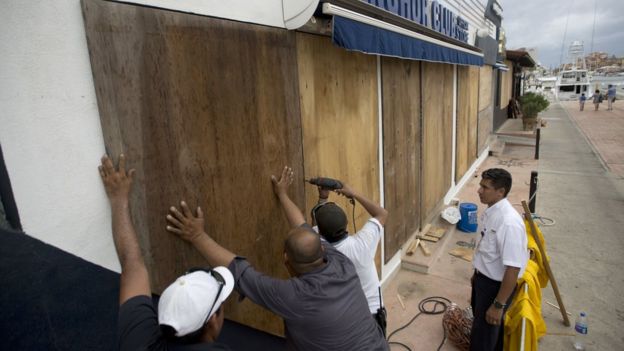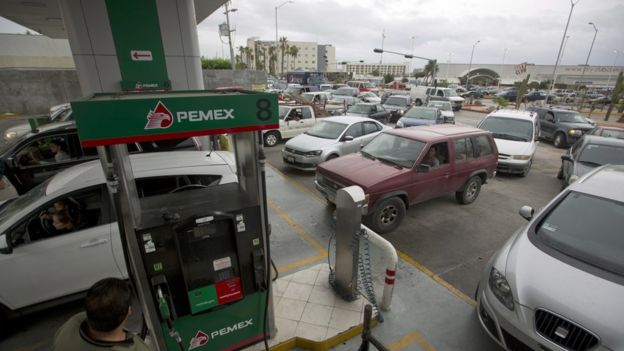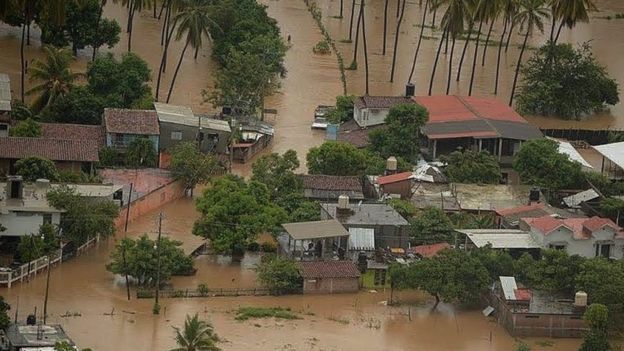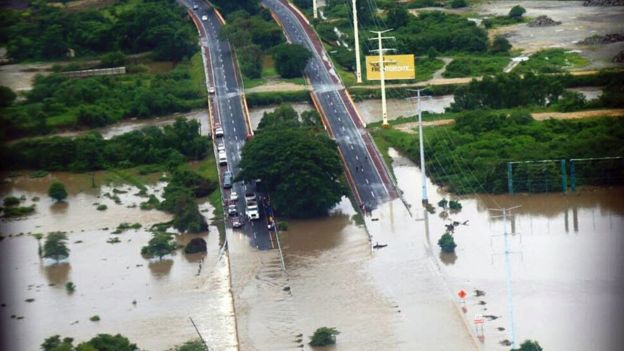 Newton reached hurricane strength over the Pacific on Monday.
Over the weekend, the US state of Florida was battered by Hurricane Hermine, before it weakened to a post-tropical storm and drifted off the US east coast.
AFLĂ
imediat Știrile Publika.MD. Intră pe Telegram
flash flooding, hurricane, Mexico, mudslide, National Hurricane Center, shelters, tourist resorttoate TAG-urile
International